Social Media Promotional Posts Generator: How To
Step 1: Select Design Style and Target Audience
In the "Design Style" section, you can specify the design style of your ad.
Promotion Type
The "Sale" designs contain a promotion reason (e.g. "Sale" or "Special Offer") and discount details (e.g. "50% off"). They can also contain additional information about the product (e.g. "We are 100% organic") or the business (e.g. "We are open on Mondays").
Target Audience
The "Sophisticated" target customer audience is interested in products associated with high-quality, elegance, relaxation or softness. Example products for this target group include:
Jewelry

Spa Retreat

Furniture
The "Bold" target audience consists of customers interested in energizing and affordable products, such as:
Gym Membership

Digital Services

Fast Fashion
Step 2: Upload Images
Click on the "Plus" button in the "Input Images" section to upload your image. To rotate the image, use the "Arrow" icon on the right side of the image. You can delete the image by clicking on the "Bin" icon.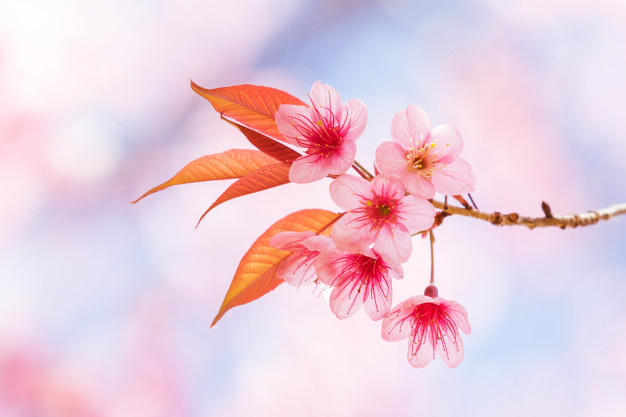 Step 3: Add Text
Title
Add the main promotional message in the "Title" section. This could be:
Sale

Annual Sale

New In

Black Friday

Special Offer

2 For 1
Discount Description
Discount details can be specified in the "Discount Description" section. These could be:
take; 50% off

save; 30%

1/2 price

buy one; get 1 free
Other Information
Any further details about your product or brand can be added in the "Other Information" section. These could be:
Our products are 100% organic.

We are open on Sundays.

Visit us on www.example.com.

1 King Street, London, UK

While stock lasts.

This special offer applies to new stock only.
Step 4: Click "Generate"
That's it! Just click "Generate" and ArtyClick will create tailored social media promotional posts for you. While you are waiting, ArtyClick processes your images and text, and renders them into a piece of art. Once done, you will be presented with three options to select from, or you may as well use all three of them for A/B testing.
As a logged-in user, you can save the created ads to your account and access them at any time from any device. Also, you can find all your ads generated within the last 7 days in your ArtyClick account.
Generated Examples
These are examples that were generated using the previous image:
Framed Beauty

"Sophisticated" target audience type on the left, "bold" on the right.

Curved Romance

"Sophisticated" target audience type on the left, "bold" on the right.

Edgy Layers

"Sophisticated" target audience type on the left, "bold" on the right.